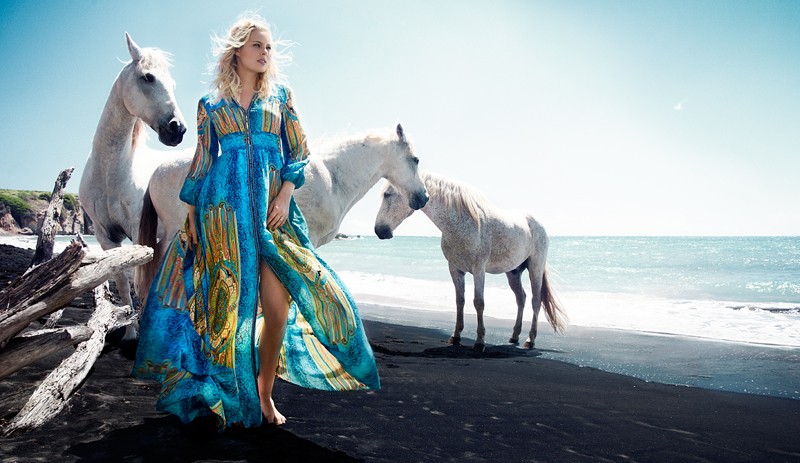 Alexandra Munzel is an international fashion stylist, wardrobe rehabilitator, and image expert based out of Charleston, South Carolina. She has over a decade of styling experience working with print, TV and big screen media.
Alexandra's expertise in fashion has landed her coveted spreads for magazines such as Vogue, Harper's Bazaar, InStyle, and Charleston Style & Design.  Prior to settling in South Carolina, Alexandra worked alongside celebrity stylists such as Rachel Zoe and Phillip Bloch for red carpet events including the Oscars and the Golden Globes.
Work With Me – Click Here.