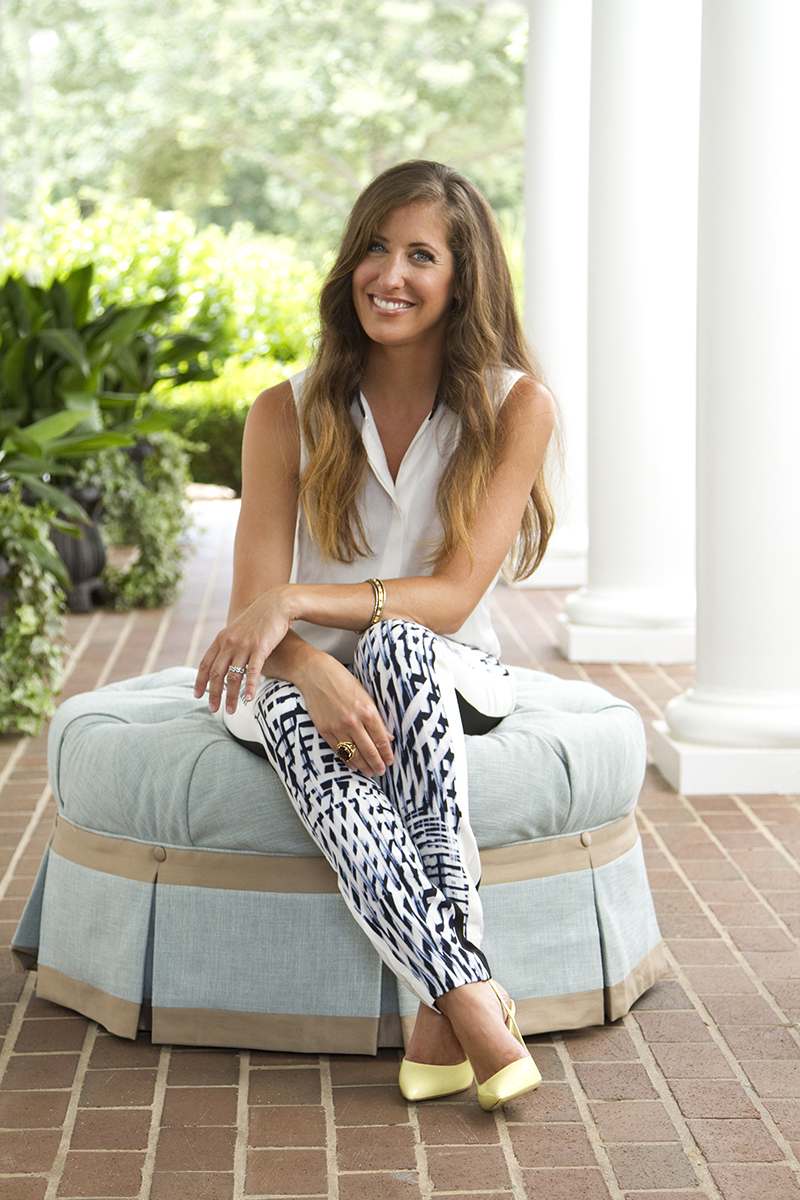 For me, fashion is liberating. I can express myself through dress in ways that words can't. I can tell you with texture, convey with color, and punctuate with print.  As a stylist I teach people how to find their own voice by showing them how to dress their bodies in ways representative of their true selves.
My own journey in fashion began when I joined a couture handbag company as the PR manager. I built the then un-known brand of handcrafted bags from the ground up, landing coveted spreads and editorials in magazines like Vogue and Harper's BAZAAR. This eventually segued into styling A-list celebrities for red carpet events, such as the Oscars and the Golden Globes. After gaining access to fashion's inner circle, I moved on to co-own a popular, up-scale clothing boutique dedicated to offering clients the lux, fashion-forward experience.
An integral component, though, to my success in fashion and my finesse as a stylist is my life before I made a career out of dressing people. Prior to accessorizing alongside the likes of Rachel Zoe, I taught school in London and the Caribbean, and dedicated much of my time to extensively traveling Europe.  Because fashion is a global phenomenon, and because much of what we wear is the result of an open dialogue that crisscrosses cultures and continents, utilizing my global perspective and cultured taste is imperative in my work with clients.
My experiences contribute to and enhance my abilities as a stylist. I see past what fashion is, to what we can accomplish in our lives by embracing fashion and style as a way to positively motivate ourselves.  This idea – that fashion enhances our lives, increases our confidence, and improves our self-image – is what I share with clients and hope to share with you.
BIO