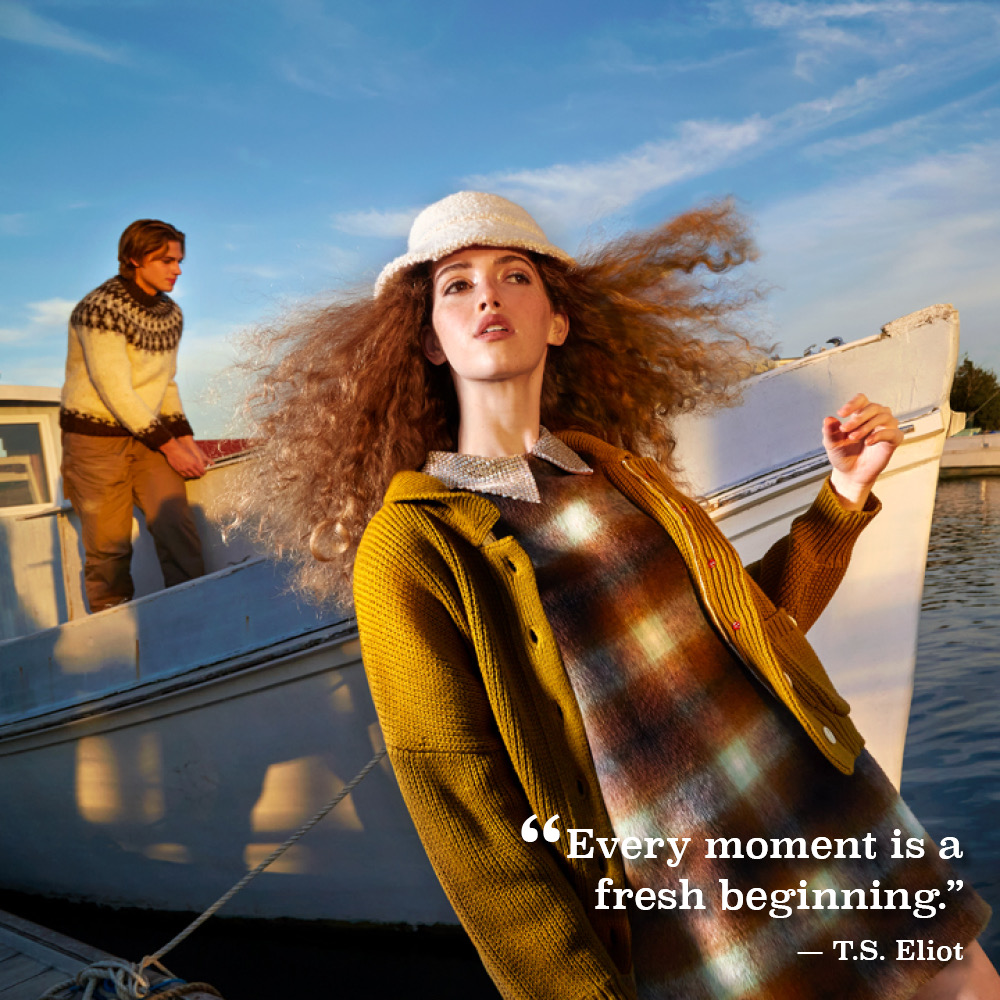 Winter Newsletter
2021 IN REVIEW | 2022 FASHION TRENDS | 60/40 RULE | VALENTINE'S DAY


The flurry of the holiday season is now behind us and for many, the goals and ambitions for 2022 have been set forth. Jotting, on paper, the places I've been and where I want to go (both figuratively and literally) helps me see opportunities for the new year. Will we travel?  Who knows but, I, like many of you, have never been more ready to see "normalcy" in 2022. 

 2021 was a whirlwind. It was fast-paced and full of "firsts." On a personal note, I've loved watching my son grow; witnessing his excitement as he spreads his wings. And my family, as we navigate through life's varied adventures. Professionally, I launched my newsletter, which is packed full of style goodness, worked with creatives in video and photography, and helped many incredible clients organize their wardrobes and hone in on their personal styles. Lastly, I formalized some new business concepts (originally concocted during the Covid lockdown of 2020) which will roll out this month. 

So look out, 2022. I'm excited for you! This year brings exciting growth – continuing to share expertise for styling and fashion to my clients and friends, new business initiatives and easier access to personal style options.
Connect With Me!



A Breath of Fresh Air Dec. 2021
Photoshoot styling for South Magazine
Photographed by Caroline Knopf
Check out the article »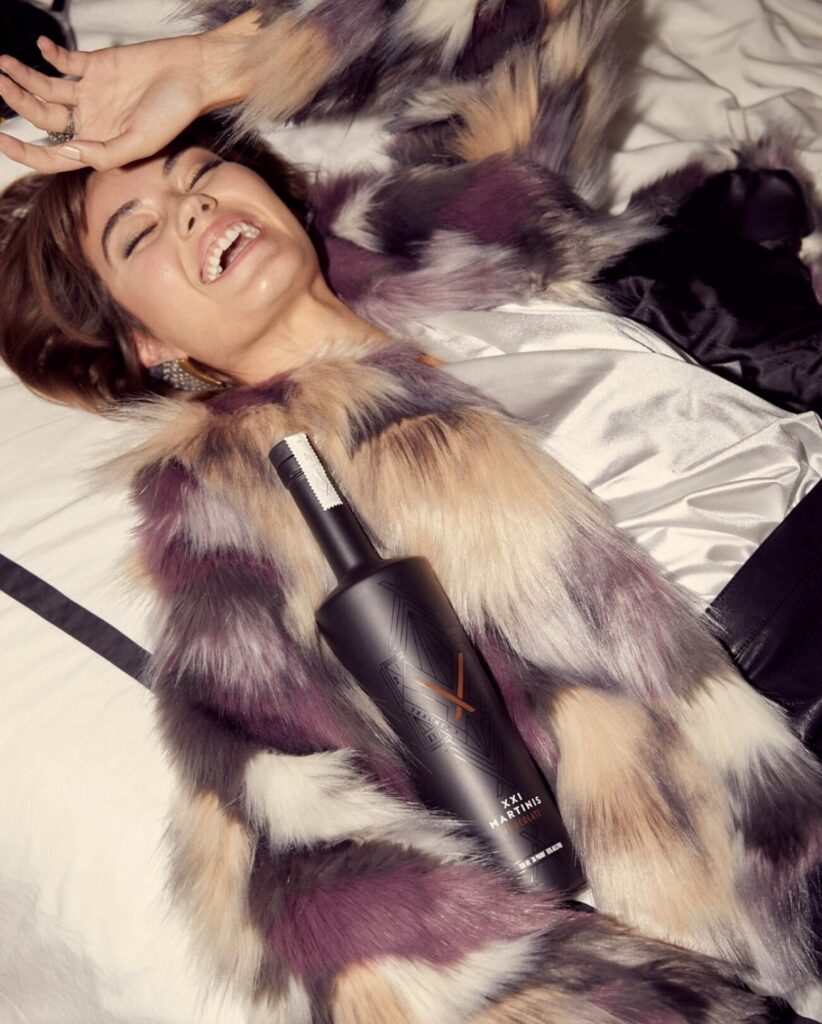 Dec. 2021 | XXI Martinis Campaign & Video Styling
in partnership with Obviouslee Marketing, Seth Dunlap and Kirk Chambers



Brackish Winter/Holiday Catalog, Nov. 2021
Photoshoot styling for the Winter/Holiday Catalog
Photographed by Kirk Chambers
Brackish | Feather accessories



Leva Bonaparte, The Queen of Charm
June 2021
Photoshoot styling of Leva Bonaparte for South Magazine 
Photographed by Caroline Knopf
Check out the article »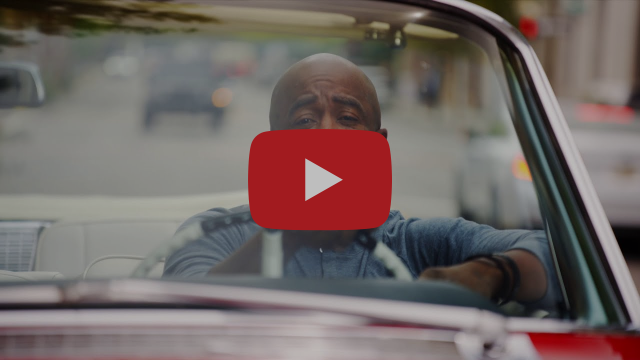 Video shoot with Darius Rucker for Discover South Carolina
Photographed by Chris Rogers & Produced by 9Rooftops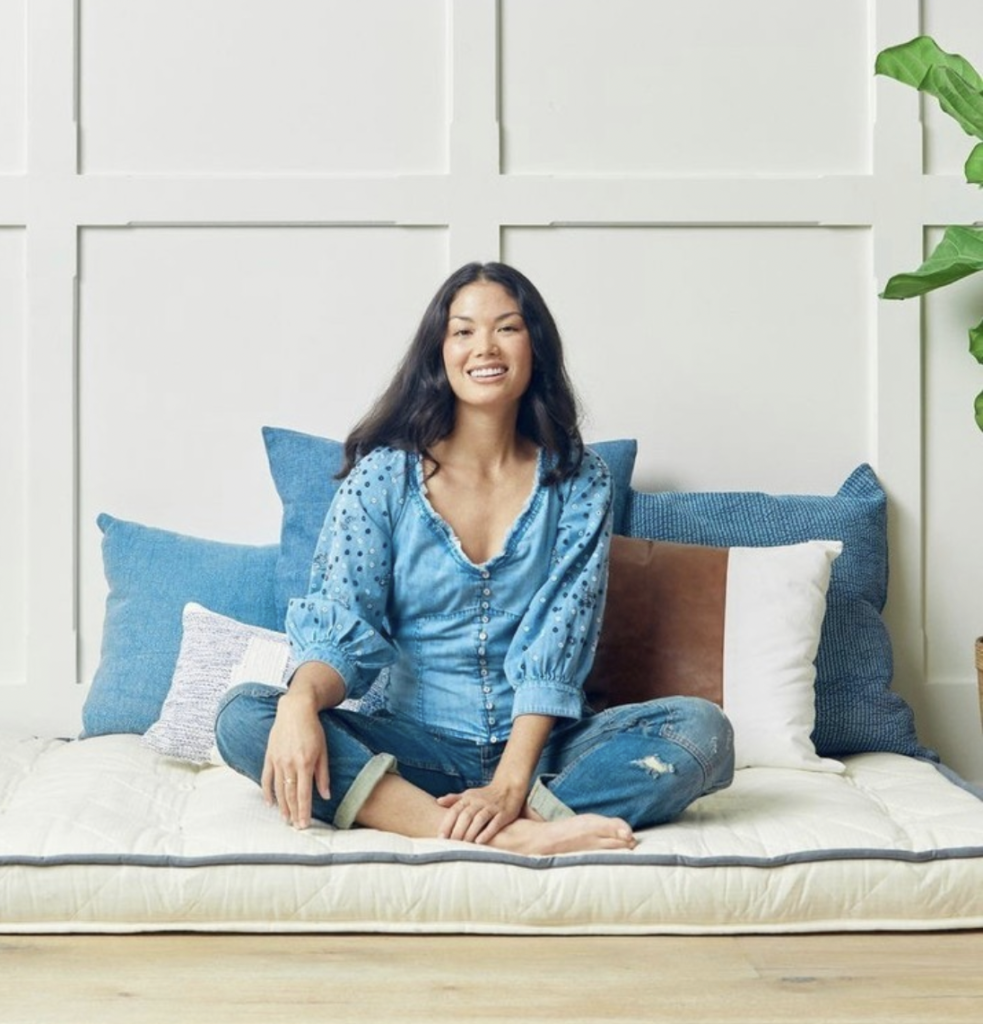 Blue Jeans Go Green
2022 Campaign
Photoshoot & Video Styling
Photographed by Maxim Vakhovskiy, Produced by Mode
Check out more on their Instagram




Charter on the Coastal South, June 2021
Photoshoot styling for South Magazine 
Photography by Caroline Knopf
Check out the article»



One Foot in EdenMarch 2021
Photoshoot styling for South Magazine
Photography by Caroline Knopf
Check out the article»







Looking ahead into this year's style trends, I've seen some good ones and some that might even surprise you. Keep in mind, however, not every trend works with every body shape. And, you should limit the number of trends within one outfit. When it comes to shopping trends, less is more, so navigate through the stores with this in mind.
 Chain Belts | Colorful Handbags | Sequins & Sparkles | Jeans



CHAIN BELTS
The chain look is migrating south – from neckwear to waist wear. Belts, in general, disappeared in 2021 but now they are back with a 90's flair. A chain belt should be worn either atop pants and skirts or over a dress. Keep the chaining layered to add dimension to your outfit.
Coin Chain Belt by Black & Brown    |      Embellished Chain-link Belt by Saint Laurent
                                         
Gold Chain Belt by Suyi                  |         Cora Chain Belt by B-Low the Belt


COLORFUL HANDBAGS
In a world that's been grim with the pandemic, it's time to add color (and lots of it) to your wardrobe. Colorful handbags are the "it" accessory this year. If your handbag is bright and proud, let that be the focal item of your outfit. Find clothing in colors that complement the bold accessory, not compete with it. 



Counter clockwise: Zaya Woven Leather Shoulder Bag by Anima Iris | Green Cassette Padded Leather Shoulder Bag by Bottega Veneta | Hourglass Xs Handbag by Balenciaga | Yellow Staffiano Leather Monochrome Bag by Prada | Monogrammed Large Grain de Poudre Leather Wallet by Saint Laurent

SEQUINS & SPARKLES
It's officially been "years" of the athleisure wear and Zoom-top reign and now the pendulum gets to swing in the other direction. Sequins and sparkles are a huge trend this spring and you don't have to wait for an evening engagement to let your garments shine. This flashy, day or nighttime statement can be made in neutral tones or in color. Regardless of your selection, sparkles and sequins no longer have a heel nor jewelry requirement, so wear them when you can.


Green Sequin Top by Loewe |  Smash the Mirror Jumpsuit by House of Zhivago
Flurry Elemental Turtleneck  by Athleta | Sequin Knit Dress by Zara


Long Sleeve Sequin Blouse by River Island | Sequin Trousersby Cynthia Rowley

JEANS
Many of you are curious about the next jean trend which is no surprise. We've seen the lowest of lows, the highest of highs and every wash under the sun. Jeans have become one of the most versatile, often the most flattering, pants for both men and women. 
The key to making denim work for you is knowing your body shape. Once you know your shape, it's much easier to determine which fit is the most flattering for you. As you navigate through the layers of denim this year, keep the following trends in mind: high-waisted, wide-leg and skinny.

High-Rise Slim Wide-Leg Cropped Jean by Banana Republic | Romy Pleated Wide-Leg by Officine Generale
Ankle Skinny Jeans by Spanx (Once you wrangle these on, they look incredible)

This winter has already shown us some crazy weather patterns. Some days feel like spring with random threats of humidity while others are snowy, wet and send shivers down our spines. With such fluctuating temperatures, finding the appropriate items to wear bears its challenges.

Similar to transitioning from season to season, unpredictable weather patterns allow us to follow the 60/40 rule mixing 60% of items relevant to the current season with 40% of the next season. This winter, mixing cozy fabrics with pieces worn all year round, like silk, makes layering easy. Also, it doesn't overwhelm a closet that is confused on whether it's summer or winter.  Dominate the look with colors of the existing season and add splashes of color consistent with the next season.  
Style note: Many fabrics can be crossed over from season to season, however, there are several which cannot. Fabrics such as velvet, heavy wools and fur should be worn in the winter, only. Linens and light-weight cotton such as poplin and seersucker should be worn only in the summer. 






If you find yourself in a Valentine's conundrum, gift your loved one or yourself (self love is important, too) with a Closet Revamp or a Shopping Experience.  We can work with those hidden gems you already own and combine them with wardrobe items we discover during a personalized shopping (either in-person or online) experience. 

The Process:
I offer a free initial consultation where we discuss your sense of style, your trouble spots, how you see yourself, and budget. From there, we decide which of the following services works for you!
Closet Revamp:
I prune your wardrobe to what fits you and works with your body, show you unique and stylish ways to recycle the clothes you already have, and help you reorganize your closet.
Personal Shopper:
I purchase the clothing for you and deliver it to you, so you can explore styling options in the comfort and convenience of your own home. In addition, I will make all returns for you.
Friend for Hire:
I shop with you, educating you along the way about the right silhouettes for your shape, smart purchases, and how to make the most of your budget.

  Fashion and styling isn't about expensive designers or the latest fad, but about finding clothing that uplifts you every time you get dressed. If you're ready for me to equip you with the skills to dress yourself and feel great, then let's get started.

xo,