A Wardrobe Styling Experience with Ali McGraw
I've been terrible at blogging as of late. I always have such big aspirations to share work and updates but I've been struggling to follow through. Words seem to flow so flawlessly from people who blog but my words find themselves crammed inside of my head.
It's been a most fortunate year, filled with ups and some downs. Always look at the bright side, right?
2017 kicked off with a true gift of an experience. I had the opportunity to work with Susan Walker Hull of Ibu Movement. If you haven't met her, you should. She is a beacon of light and an inspiration beyond words. She has created an empire of empowering women from around the world – seeking their crafts – globalization in the most artistic fashion.
But it gets better. Susan introduced me to her dear friend, Ali McGraw, who shares her same passion, spirit, and charisma. Together, they created an exquisite spring collection for Ibu, highlighting artisans from some of the most unique locations on the planet. And, they asked me to style their photo shoot…wow!
Below are some images from the Ali + Ibu shoot. It took many gifted hands to make these images come to life. I'm so grateful to have had the opportunity. Special thanks to: Susan Hull Walker Ibu MovementMollie Barasch Jamie Buskey Austin R. Walker @MarisaNemiro Shell Royster Alex Martinez Photography Rob Brinson Ashley Brook Perryman-Straubinger Directions USA Model & Artist ManagementOlivia Pires Sabrina Hyman Charleston Area CVB Drayton Hall Anson Restaurant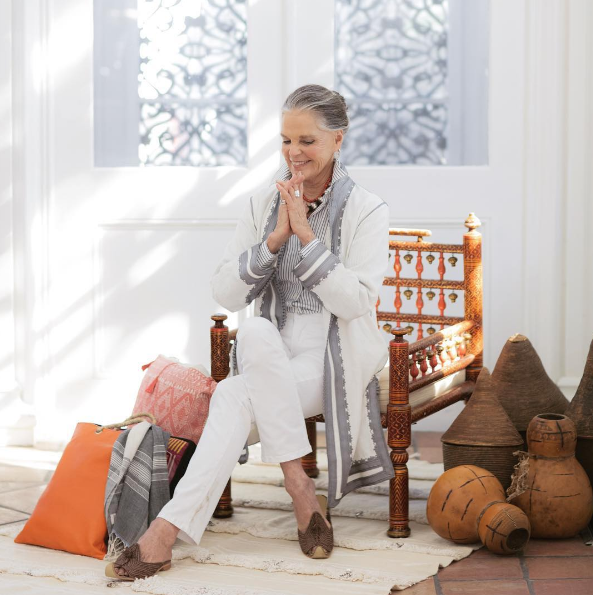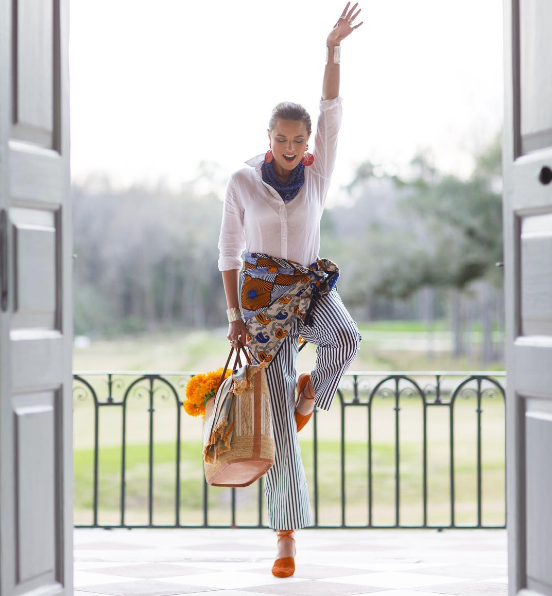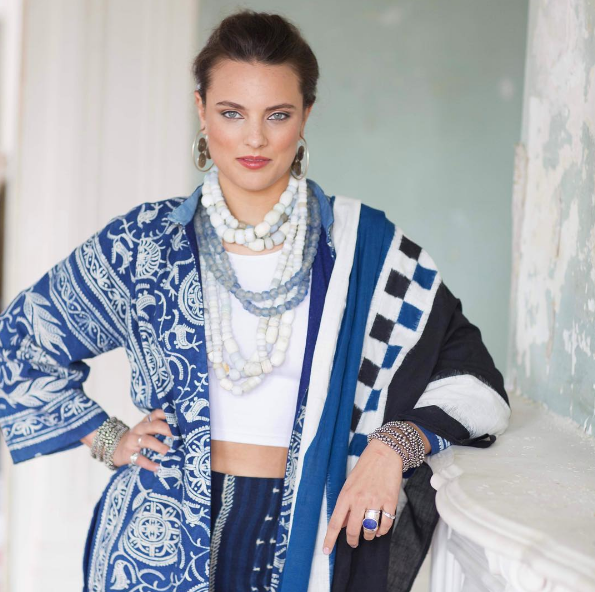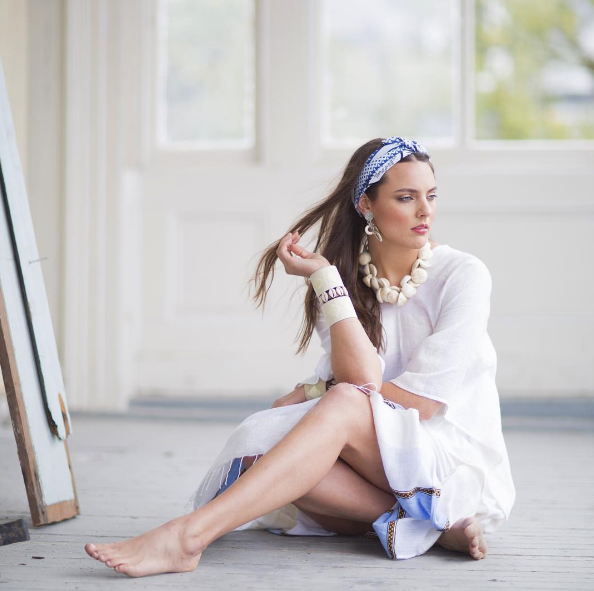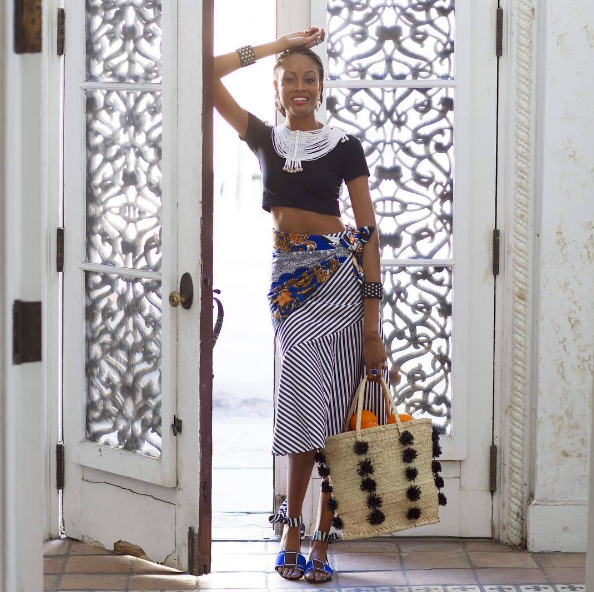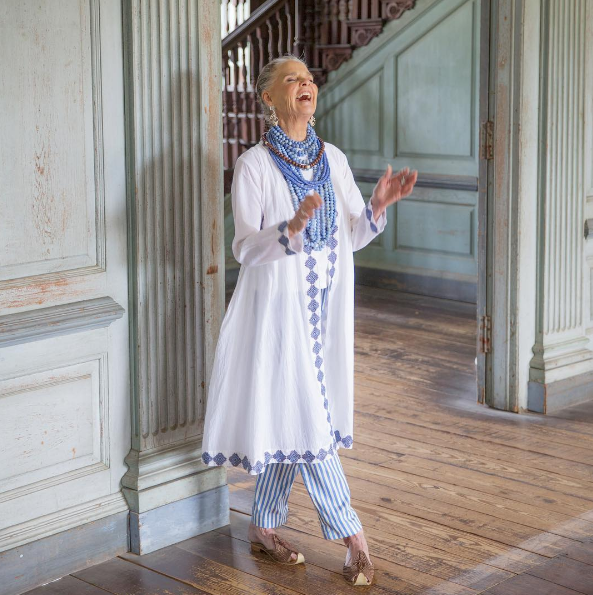 xo,
Alexandra