Many of you have asked me about the absolute "must haves" and "wardrobe essentials" for your closet this season. Honestly, this is a difficult question to answer. Truly, no two people are alike which means you each have different personal styles, different personalities, different body shapes, different skin tones, different professions…the list goes on. My point is, what might be essential for one of you, might not be for another. So, while this post may seem a little generic, there is a reason for it. Today, I'm going to share the seven essential items to have in your closet right now.
The first item to include in your wardrobe essentials is a cocktail outfit. This could be a little black dress but it doesn't have to be; black might not be a good color for you and you may not like dresses. So, this cocktail outfit can be a jumpsuit, a maxi dress, a cocktail dress, or a skirt or pants and top. You should purchase this item in a color and material that best matches your personality and flatters your shape and skin tone. This should be an item that you wear multiple times and in several different ways.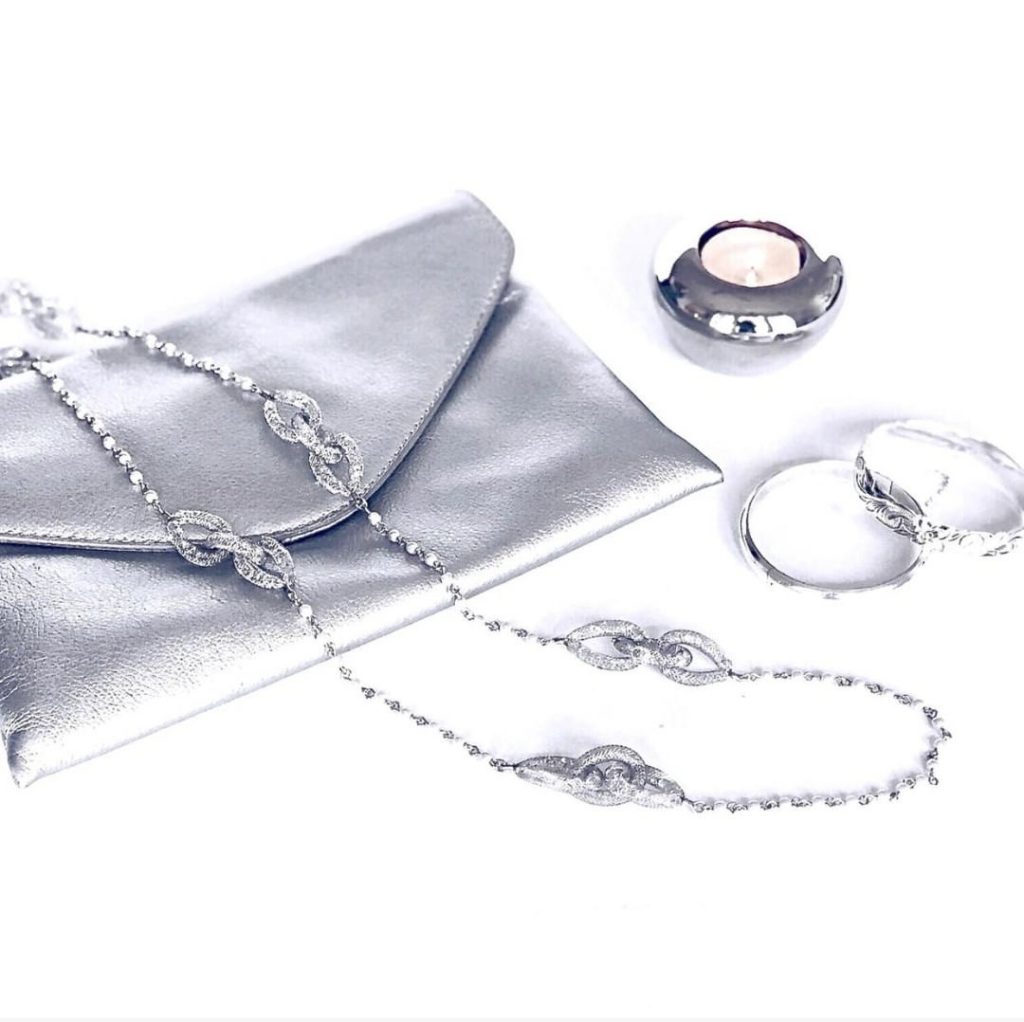 This cocktail outfit can be paired with my next closet wardrobe essential – a jacket. A jacket, too, should fit your personality and work with your body shape. It could be a moto jacket, a blazer, a wool coat, or a denim jacket. This item should work with clothing you have in your closet and should be whatever makes you happy and encourages you to get up and get dressed.
This leads me to the third wardrobe essential, which is a necklace. The necklace can be small and delicate or big and chunky. It's always good to bring the focus closer to your face and jewelry has a way of doing this successfully. If you are new to wearing necklaces, start with one that is metallic. Gold is typically most flattering – but choose whichever metal you like, whether that be gold, silver, copper or some other metal.
The next item is a tailored pant. A tailored pant is a pant that fits you well. This doesn't mean it has to be tight or fitted. It just means that it should flatter your figure and be made in a fabric that doesn't stretch out. The pant color is optional as well. You don't have to own a pair of black pants but I would suggest a pant in a neural color and right now, navy is the "it" pant color.
The fifth wardrobe essential is a blouse. This blouse might be a button-down, or without buttons. The blouse can be flowy or fitted. It can be made of silk, satin, polyester, or cotton. What's important is that it compliments your body shape and your skin tone.
The next essential item is a versatile sneaker. In a time when sneakers are everywhere in the marketplace, this is a truly a trend you don't want to dismiss. And, with all of the diverse styles available, there is bound to be a sneaker that fits your style and works with either pants, jeans, or even skirts or dresses. Please note, this "versatile sneaker" is not a running shoe. Running shoes should be worn solely with your workout gear.
And, my seventh wardrobe essential is a pair of jeans. Finding that perfect pair may take some time as you want to find the brand that gives you the best fit. However, it's worth the effort. A dark denim without wash lines is the best place to start. These jeans should be fitted – not roomy in the seat, the knees nor in the back of the leg. And, a mid-rise will give you the most longevity.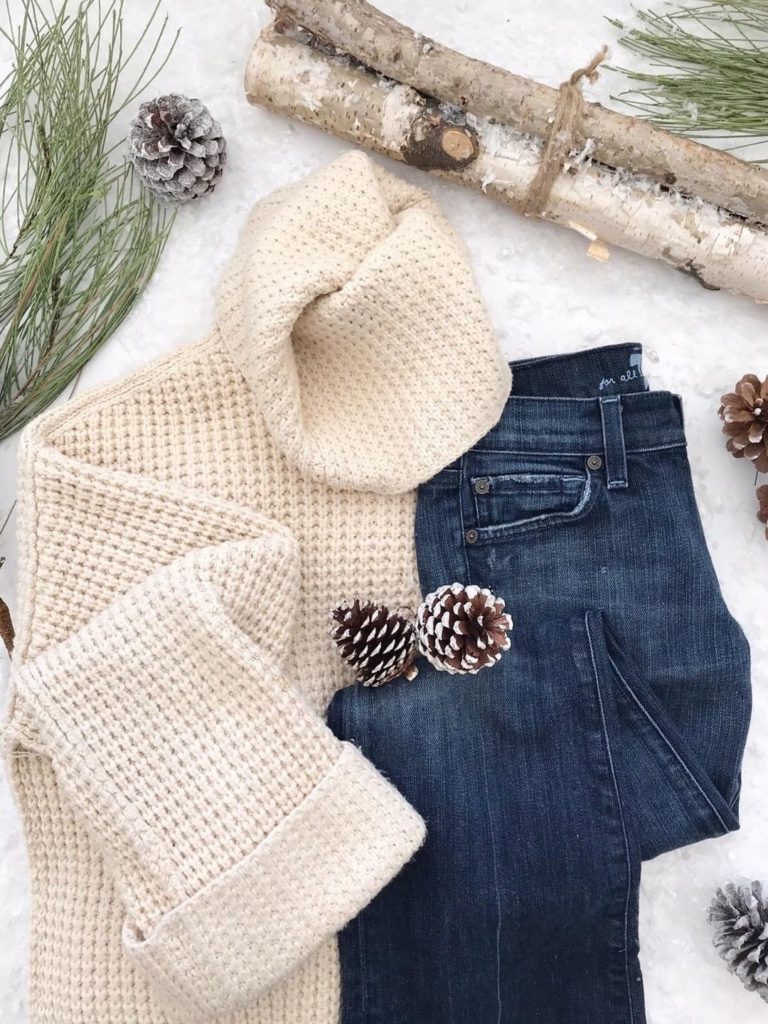 For the live video of this, please click here: Alexandra Styles. If you have questions about items you should add to your wardrobe, please message me or comment below.  More to come next Wednesday.
Xo,
Alexandra