Moment of Truth: There is a Pearl for Every Girl.
Some girls have always been pearl girls.  A simple, classic, single strand is as iconic as can be at any age. But, pearls aren't just for the girl next door, anymore.  Designers have amped up their pearl designs with modern elements so even the edgiest girl can proudly don an everlasting pearl.  Whether a South Pacific or Tahitian pearl (darker in color), an irregular shape (it's not always all about the perfect circle), or a unique rendition of a specific style (perhaps a pearl in a unusual setting or one adjacent to pave diamonds…who doesn't love diamonds, right?), there is a style that makes you a pearl girl.
Wondering how you can work an oyster's best asset into your winter wardrobe?  Here are a few images highlighting how I like to style pearls.  Looking to see more from this styled photo shoot?  Link to www.charlestonstyleanddesign.com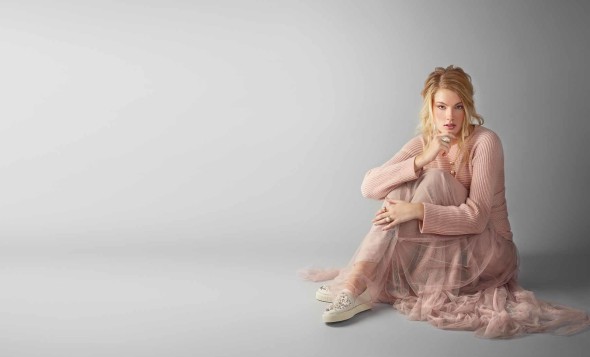 Loro Piana scarf; Stuart Weitzman shoes; Wtoo dress; Ann Paige earrings; Mizuki pearls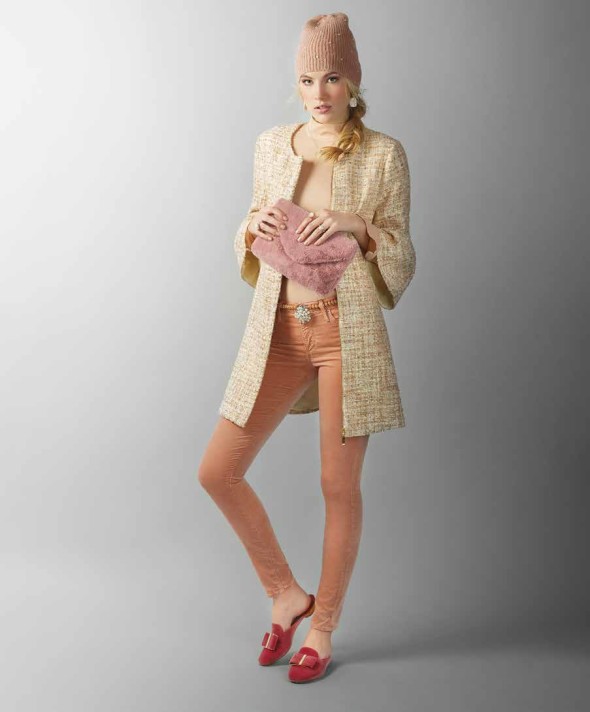 Julie Brown; Theory top, AG pants; Ferragamo shoes; Urban Expressions handbag; Mizuki pearls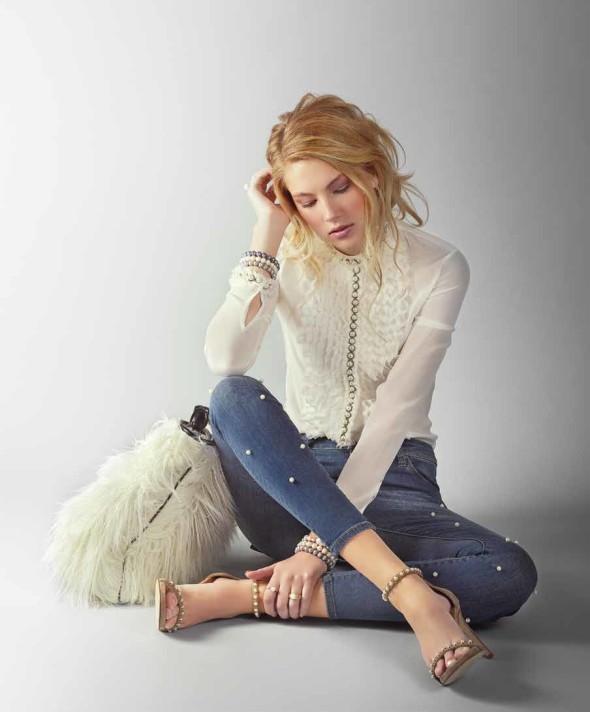 KUT jean; Stuart Weitzman shoes; Alice + Olivia blouse; Glenda Gies tote; Mizuki pearls; Theia earrings
Want more insight on this most recent pearl craze?  Link here(http://www.charlestonstyleanddesign.com/blog/pearls-now-and-forever/) for a pearl perfect piece written by Enid Spitz.  If you read carefully, you might even find a quote or two from me.
xo,
Alexandra
Photo credits: Holger Obenaus